Posted by Samantha Chin on 28th Mar 2019
We never really know what new cheeses we're going to get until we taste them. This month, we're glad to report, the new cheeses from our Swiss and French affineur have been pretty amazing.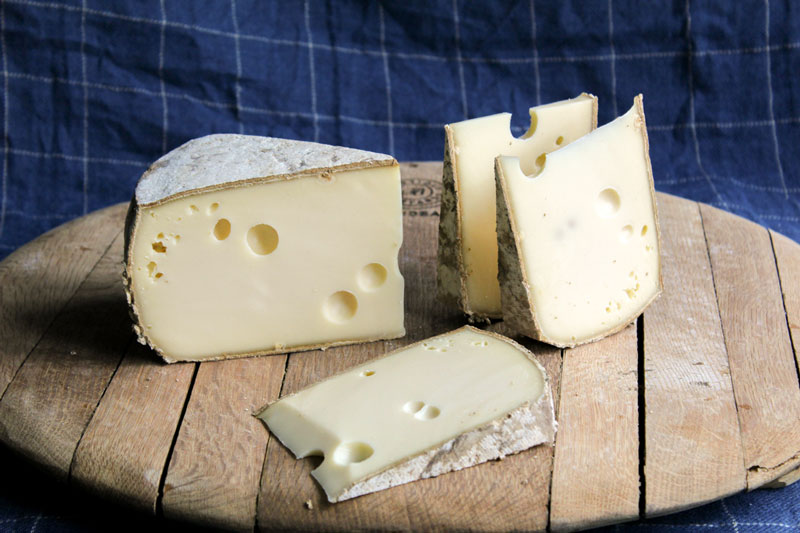 Tomme de Montagne
Tomme de Montagne is a delicious semi-soft raw cow's milk cheese from the Haute-Savoie region in France. It tastes fruity with more character than the better known Tomme de Savoie.
Makes a great addition to any meat, cold cut platters or green salad.
It's also featured in Chris the Cheese Man's post on the Top 5 Bang-for-Your-Buck Cheeses.
Available in stores and online.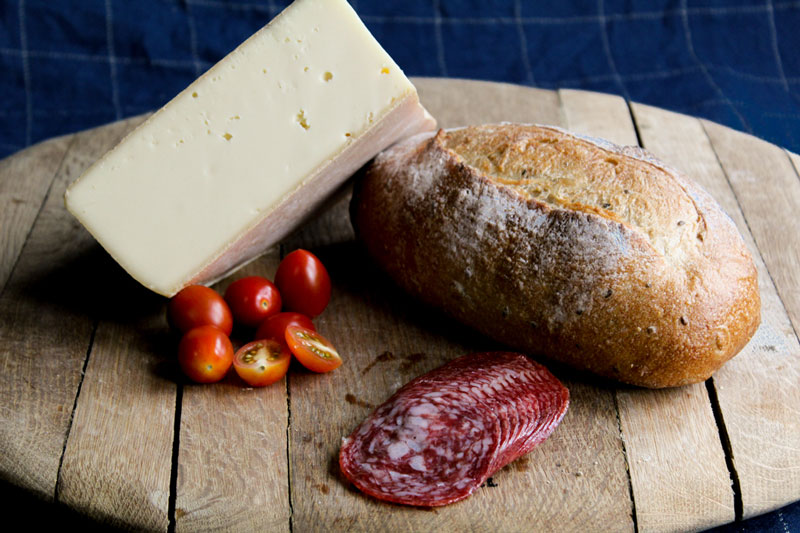 Vacherin Fribourgeois
The Rolls Royce of melting cheese, Vacherin Fribourgeois.
It melts like Raclette, but tastes creamier, meatier, yummier! It's traditionally used in fondue and it's incredible in grilled sandwiches.
It's made in small batches and selected by our affineur, so grab some and make the best grilled cheese sandwich at home!
Available in stores.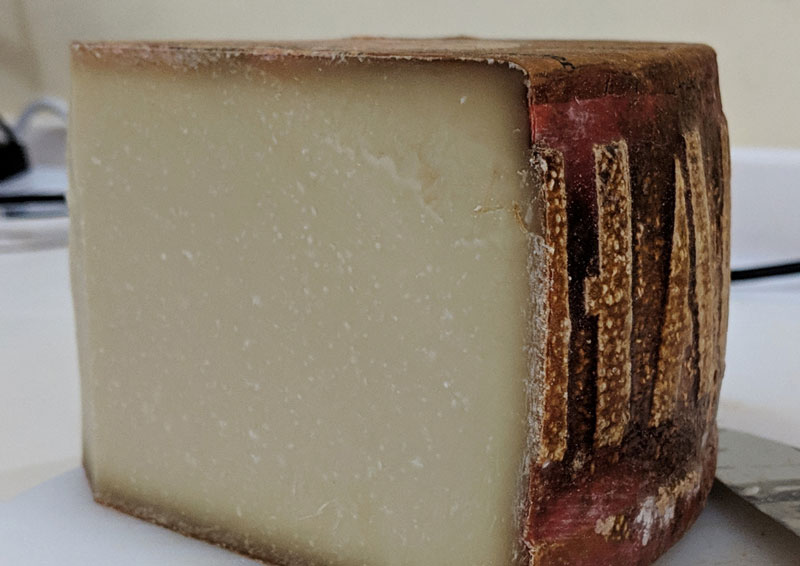 Hornbacher
A new Swiss cheese just landed. So good that The Cheese Man proclaimed it's one of the best new cheeses we've found recently!
Hornbacher, a Swiss alpine cheese from our affineur. This is winter milk version which has a character all of its own compared to the summer milk version. Slightly spicy and earthy rather than rich and buttery for summer milk. Still amazing in its own right and very different to other cheeses that we currently sell.
Fans of Gruyere should definitely give this a try.