Posted by The Cheese Shop on 1st Apr 2020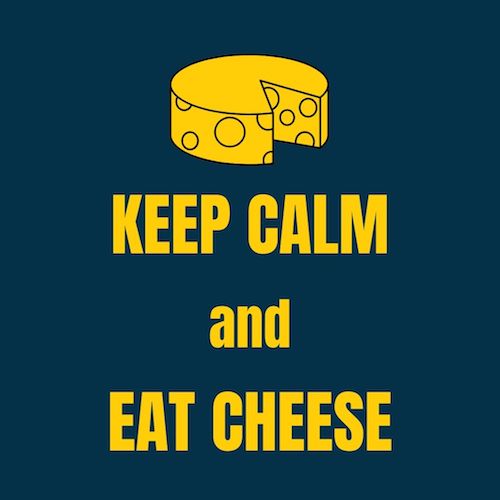 The developments on COVID19 are on everyone's minds, including us at The Cheese Shop.
We're keen to keep busy during this period, providing delicious food and drink to have at home, while keeping everyone safe.

We've put in additional measures in place:
- We've clearly marked queueing and waiting areas in our stores so customers are at a safe distance of at least one metre apart
- We're cleaning all high contact points at least once per 2 hours with sanitiser sprays and disposable disinfectant wipes
- There are hand sanitisers available at the counter
- We're stopping cheese sampling to minimise contact.
- You can pre-order your items online at www.cheeseshop.sg and collect at our stores

Keep calm and eat cheese!